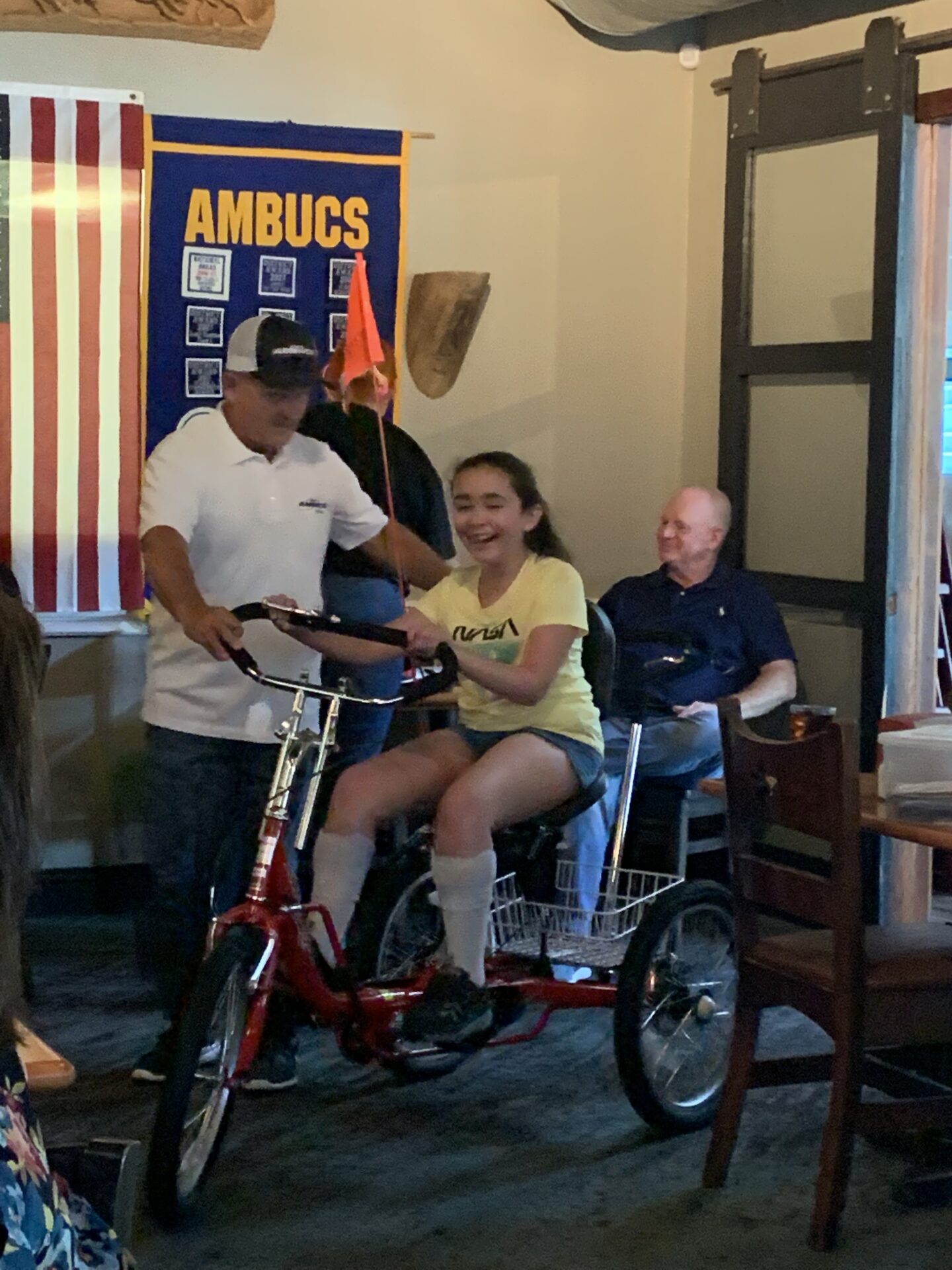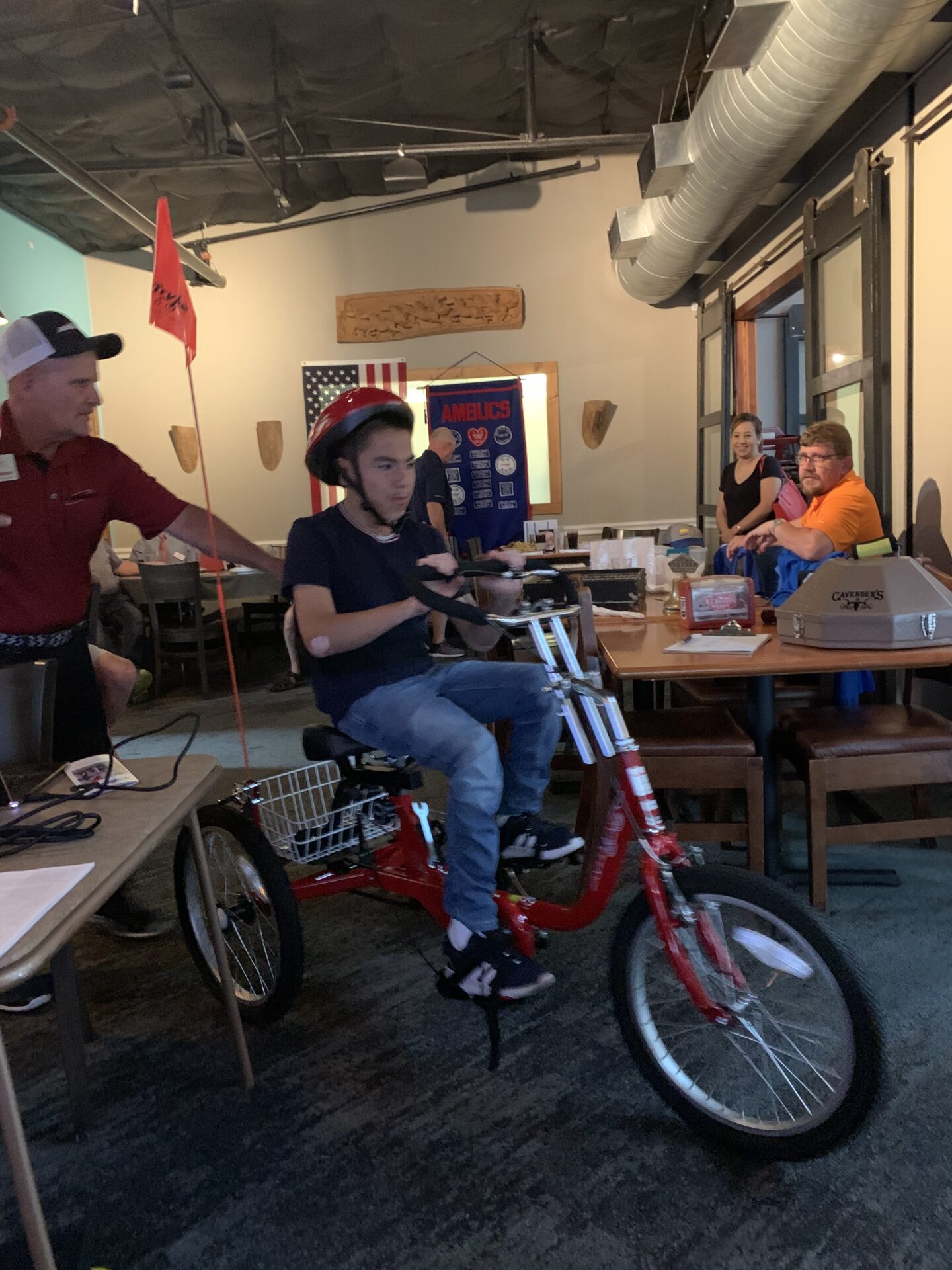 Mesquite Ambucs recently gifted two Amtrykes at our July lunch meetings. The first went to 10 year old Isabella. This is her 3rd tryke. Isabella suffers from a degenerative neuro muscular disease. The second Amtryke went to Jeremiah who is in 11th grade. This is Jeremiah's first Amtryke. These were great days to be an Ambuc!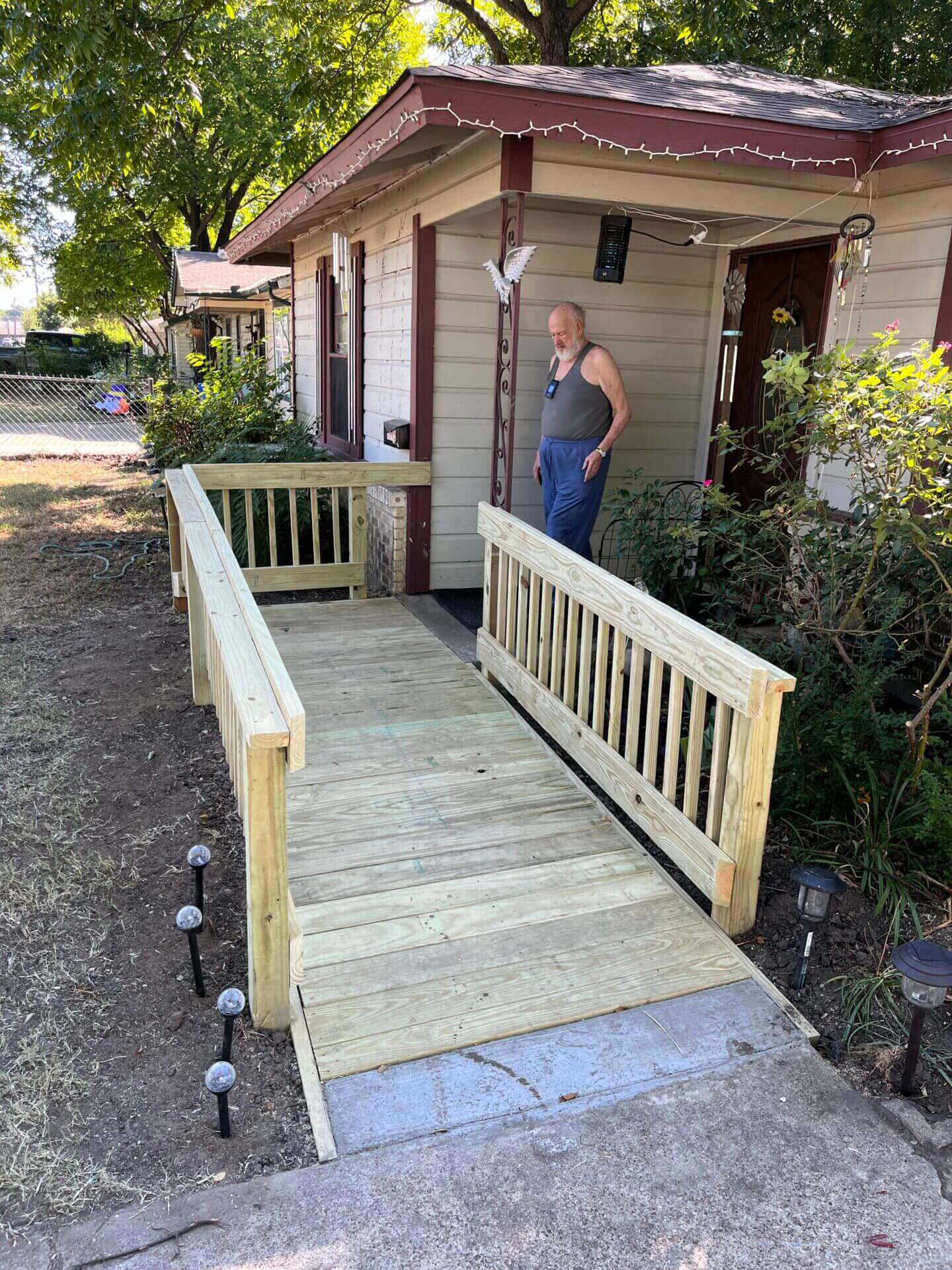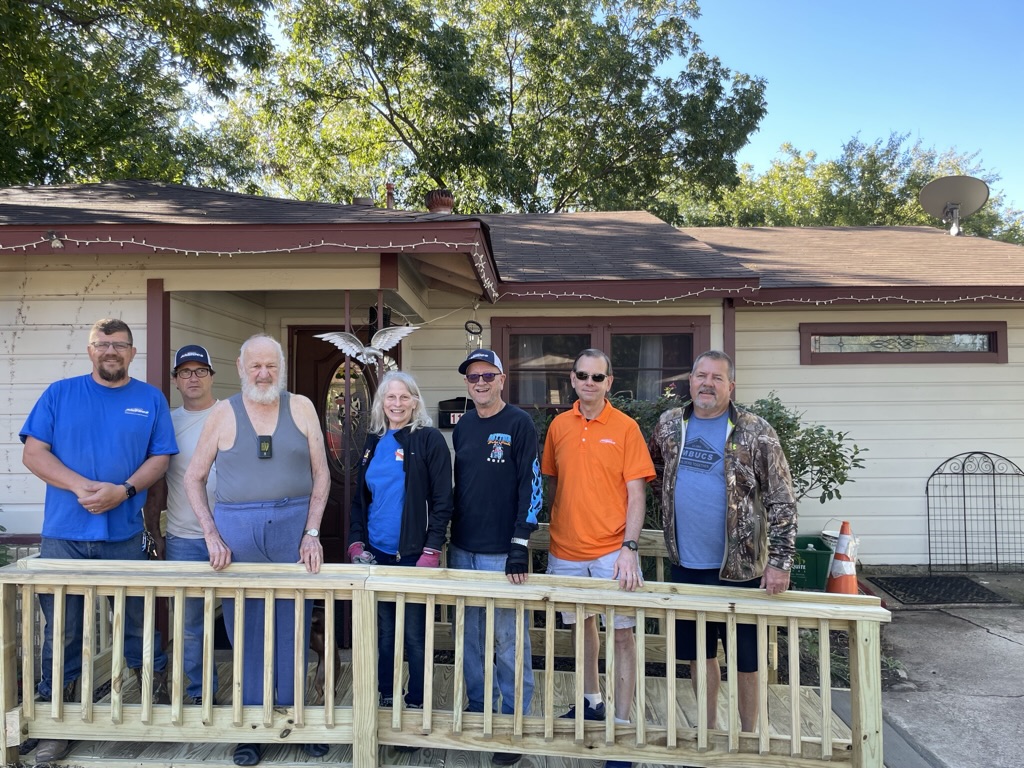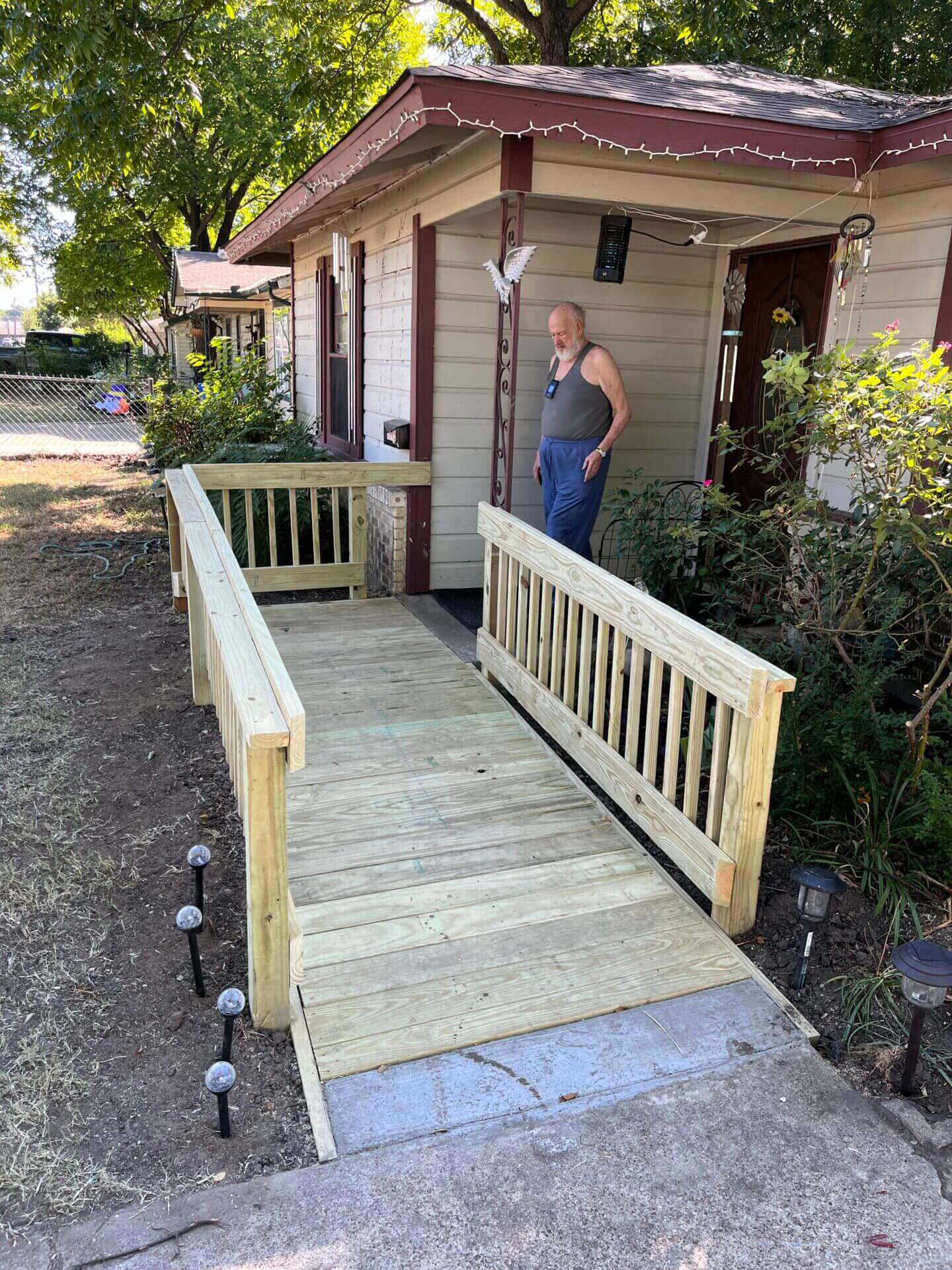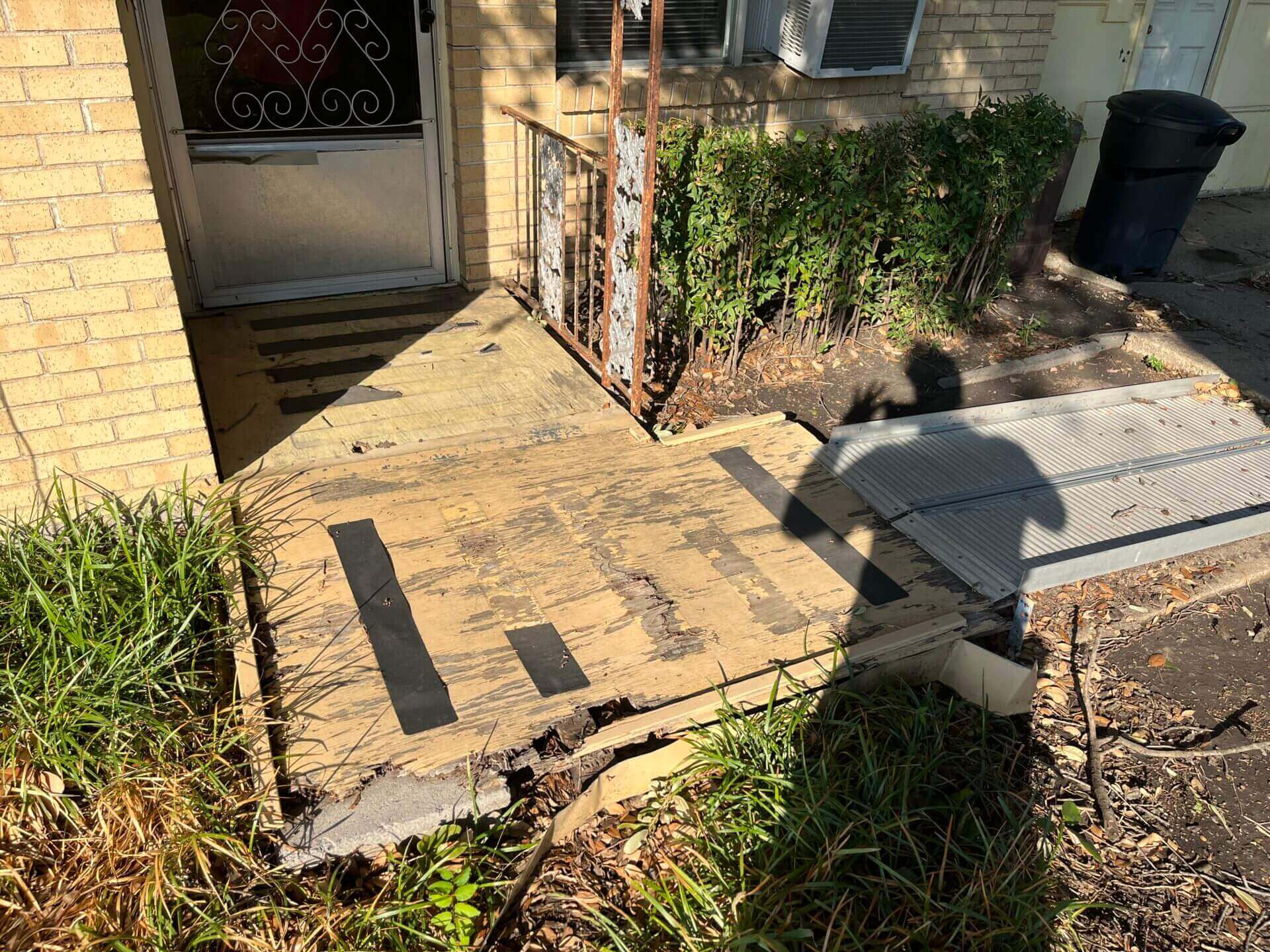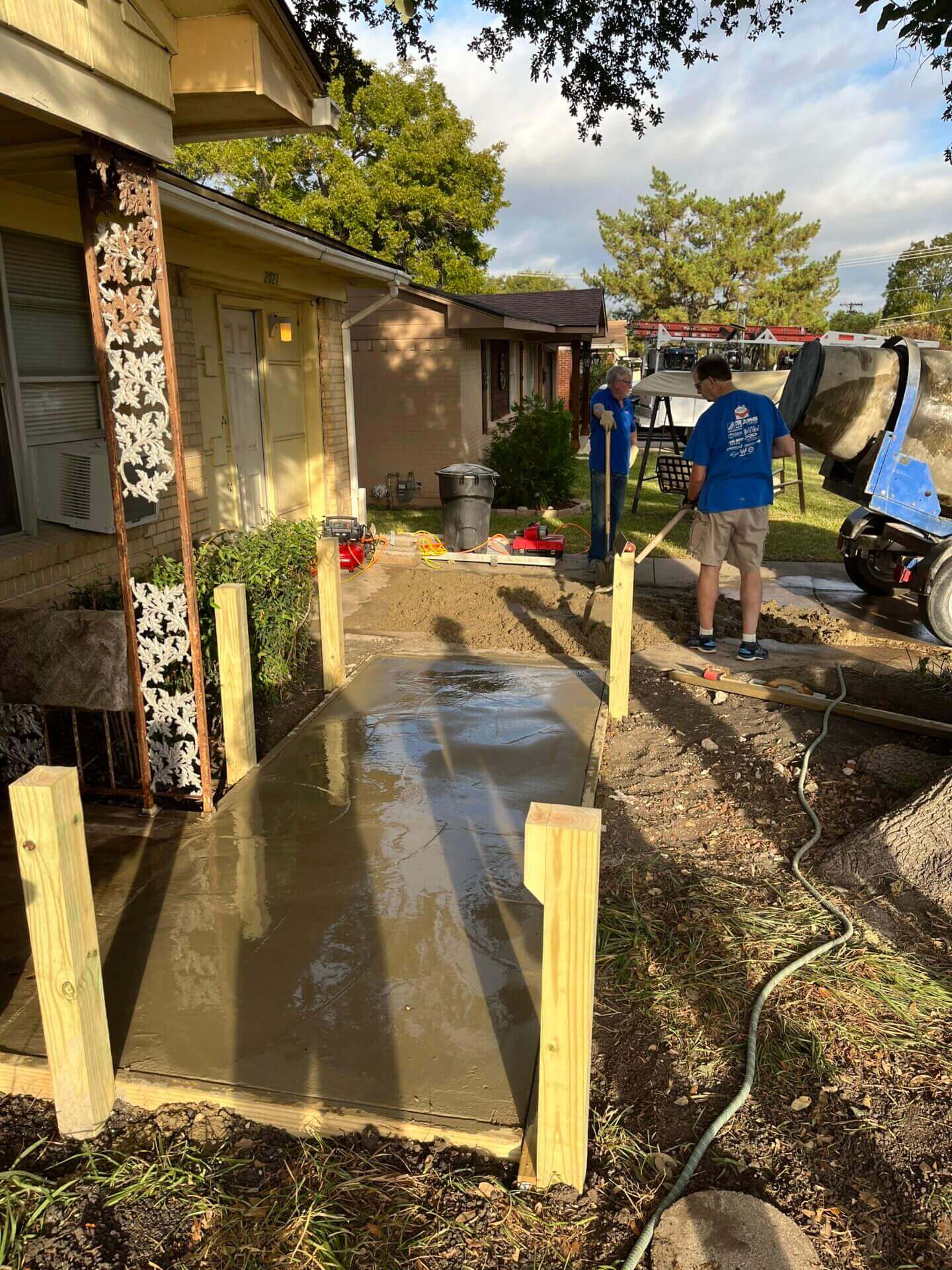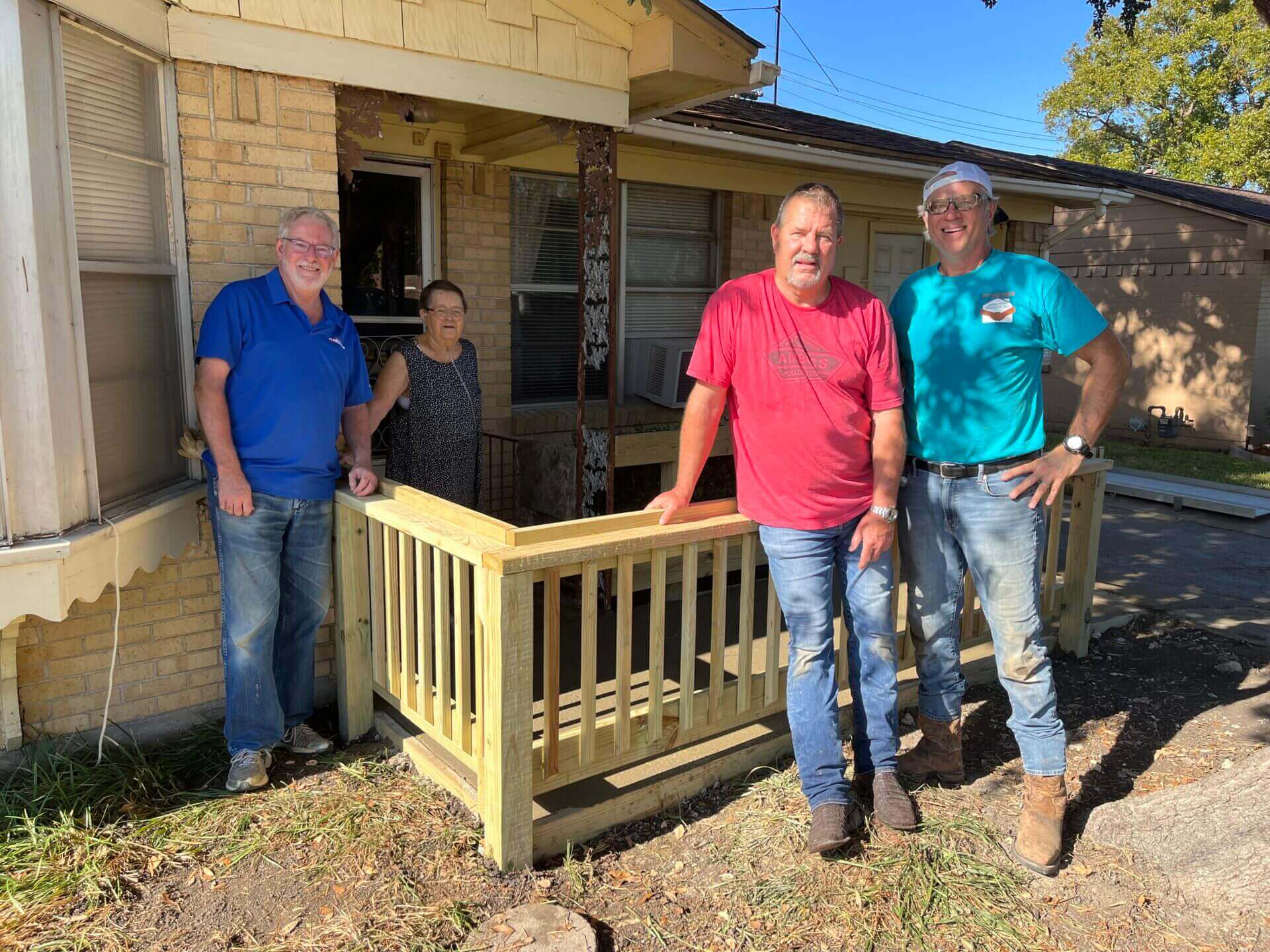 Mesquite Ambucs participated in the City of Mesquite's annual October Addressing Mesquite Day program. The club completely reconstructed two barrier-free ramps and added two threshold transitions at other locations. At one location the club replaced a plywood and pallet ramp with a hybrid concrete-wood barrier free ramp 13 feet long - a first for the club. The widowed recipient has been in her home since 1974 and was now having balance difficulties.  Special thanks go to Don Riggs who suggested constructing the deck of concrete rather than deck lumber. Don also procured the cubic yard of concrete in a mixer-trailer for the project. Excess concrete was used to level up the resident's driveway. It was another great couple of weekends to be an Ambuc!
Upcoming Events
The second annual Charity Fundraising Casino Night will occur from 6-9 PM on Saturday, November 12th at the Mesquite Arts Center. A $30 ticket gets players admission, 2 drink tickets, a hors d'oeuvre buffet, and $1500 of chips. Sponsorships from $300 to $2,000 are also available until October 12th. See the brochure below for additional details.